Energy friendly
This technology meets all criteria for sustainability and a circular economy. It simultaneously helps to meet your ISO50001 targets.
Steamloc® cannot fail open and leak, it is always (designed) open.
Permanently eliminate the steam waste from leaking traps.
Optimize steam usage in tune to your needs.
Only burn the fuel needed for your process, not to compensate for leaks.
Reduce your Green House Gas emissions.
After a lifetime job, 99,99% same material recycles easily.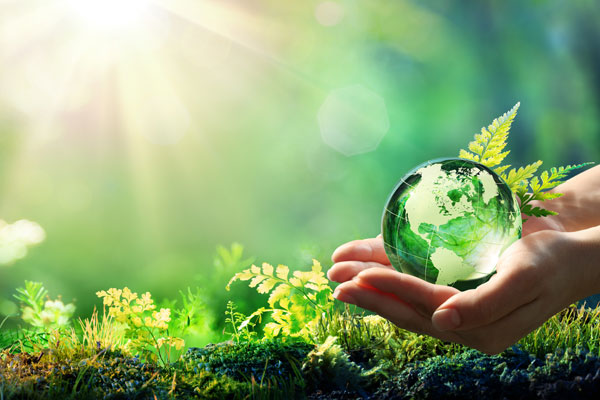 MINIMAL MAINTENANCE
No moving parts is the basis of a chain of positive impacts
No or at least simplified inspections.
No maintenance nor spare parts.
No venturi erosion.
No freezing danger.
Resistant to water hammer.
Fully austenitic stainless product.
Tailor made and adjustable to your piping layout.
Compact construction - less heat loss - insulation permitted/advised.
Traceable via unique serial numbers.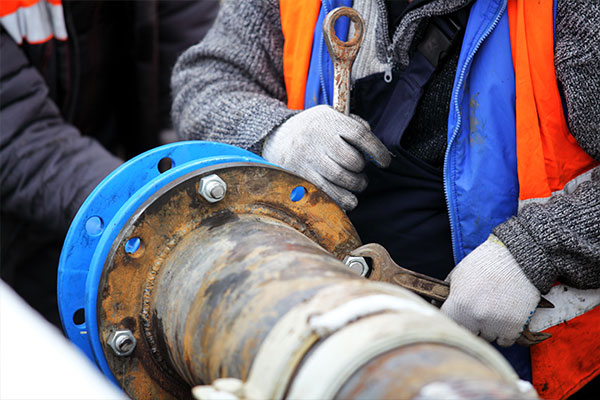 PROCESS RELIABILITY / STABILITY / SAFETY
The continuous operating principle fosters benefits
Immediate and total condensate removal.
Correct start-up times and perfect air removal.
Complete drainage, no flooding, ever free heat surface.
Improved heat transfer increases production rate and quality.
Stable steam inlet and process output.
No downtime from troubled condensate removal.
Eliminates back pressure rise from failing traps.
Automatically responsive to changing loads and pressures.
Self-adjusting capacity in conjunction with the control valve.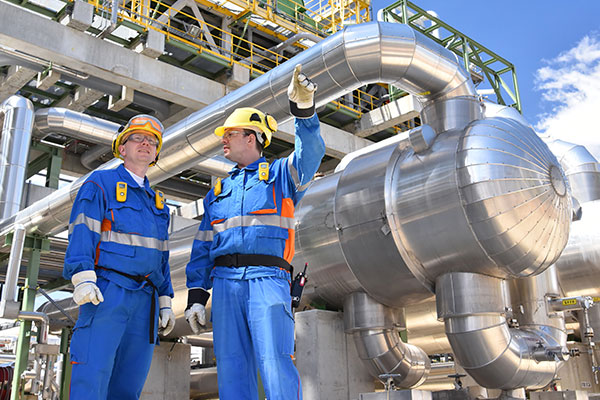 PAYBACK & GUARANTEE
Short paybacks and a long guarantee, isn't that what we all want? You found it.
Depending on your installation – the payback usually is as short as a couple of months for instant replacements, and mostly within 6 to 18 months for complete plant conversions and projects.
Fully performance warranted, standard warranty on material defects and workmanship.