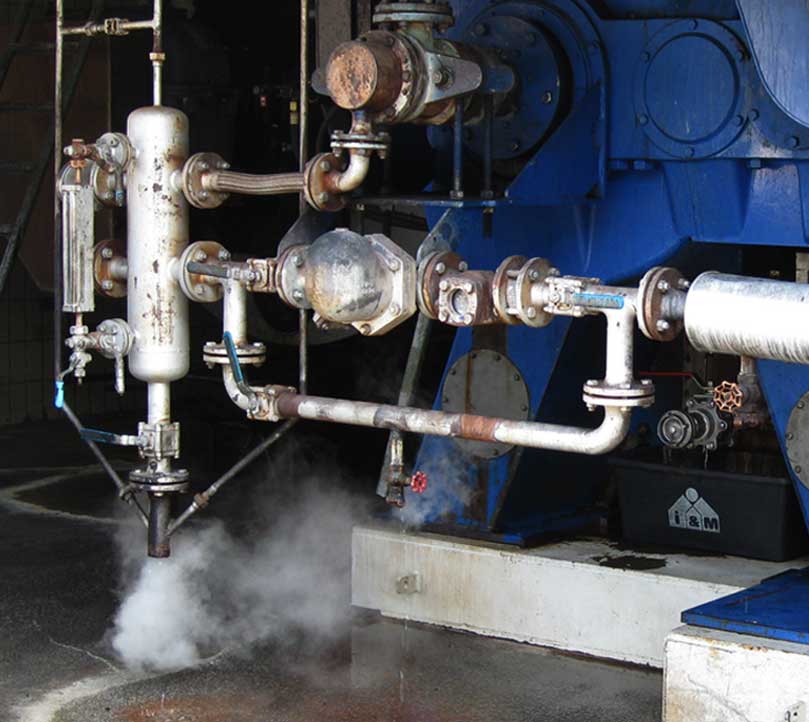 BEFORE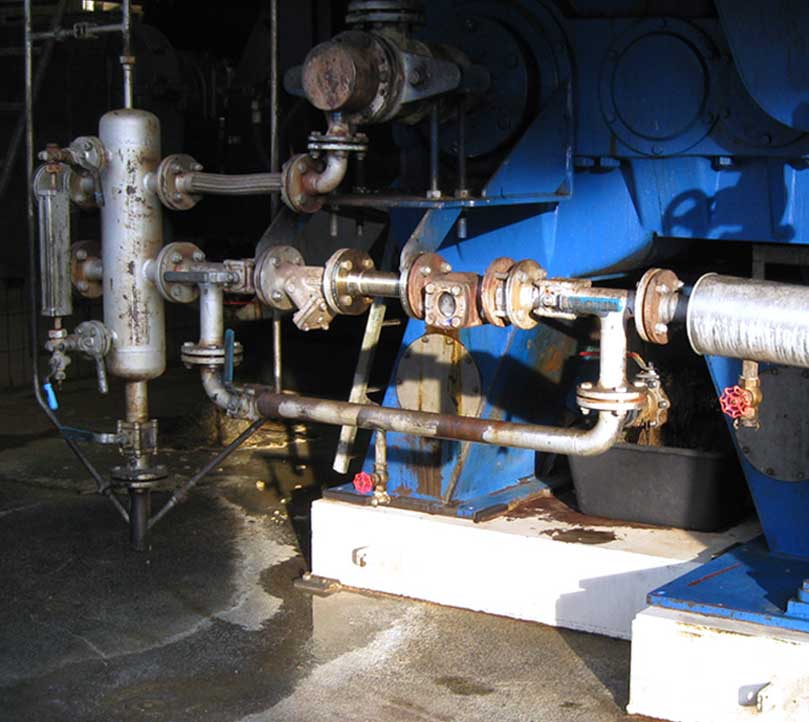 AFTER
WHAT CAN YOU EXPECT FROM US?
Steamloc® International provides long term solutions in the very specific area of condensate removal.
Since the early 80ties, our outstanding and global track records ensure you too can enjoy maximum reliability. Doesn't matter if the task is 5 kg/h or 150.000 kg/h, Differential Pressures 0,01 bar or up to 300 bar, Trap sizes ½" up to 12", we do it.
Sure, it is understandable some people still follow a reoccurring like-for-like replacement of broken steam traps. Steamloc® helps all to minimize maintenance costs, stop steam waste, lower boiler fuel costs and reduce CO2 emissions, once and for all.
Why? Because Steamloc® is fully non-mechanical. It cannot fail open and waste steam. It is always open, but well-designed.
If you make sure your company's money is invested in the right technology, then we make sure Steamloc® protects your production output ànd our climate like no other.
PURPOSE & AMBITION
Our purpose is to re-image condensate removal to assist companies to reach their net zero goals.
Our ambition is that one day, all condensate removal is achieved via green venturi steam trap technology.
Any brand, but preferably Steamloc®
And they will last until a better technology is found.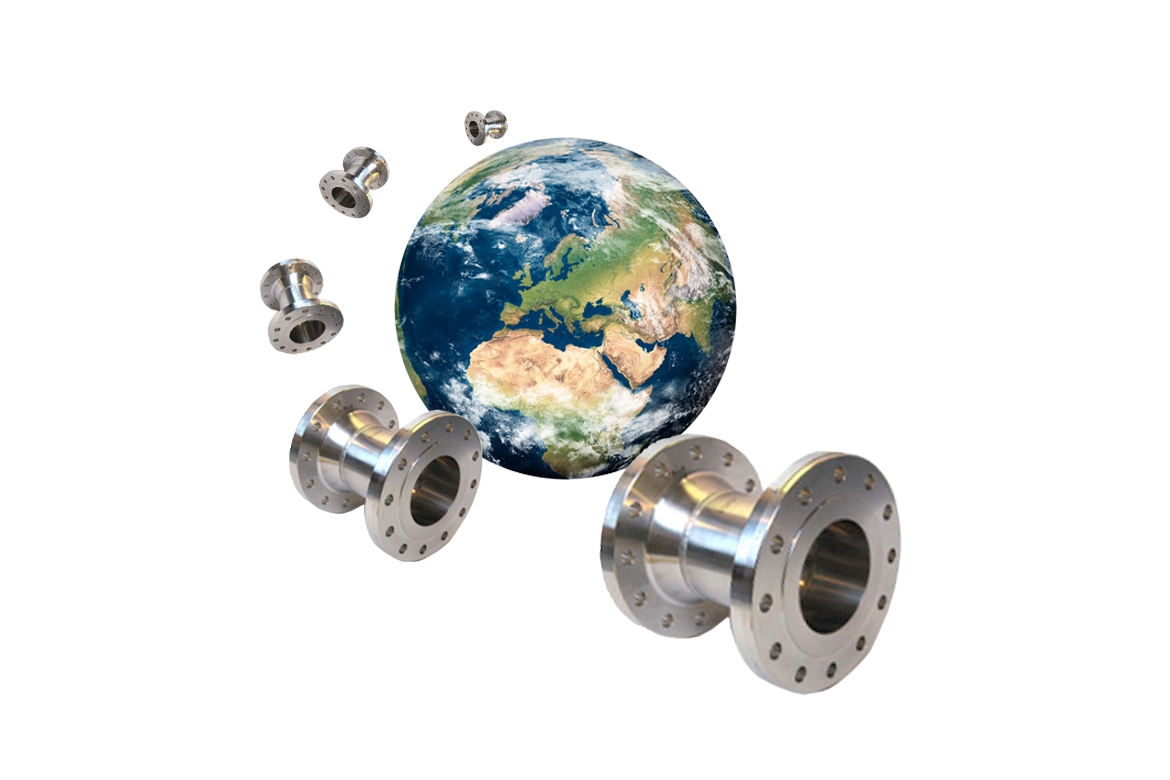 Our Projects
Over 4 decades we have been involved in numerous turnarounds, existing plant upgrades, as well as many grassroots projects worldwide. Mouth-to-mouth referrals in the global corporate structure of most of our clients was the main drive for the expansion of Steamloc® and our expertise. We work closely with the end-user and contractor concerned. In many cases, our co-engineering approach led to valued simplifications and appreciated refinements. We use the highest standards of manufacture and quality assurance and comply with all of any project specifications, including all necessary certifications such as ISO, European PED, Canadian CRN, Indian IBR, China CTL, …
Your applications deserve the best condensate removal. Contact us.
REFERENCES
We strongly believe in an integer relationship with our Steamloc® supporting community. We hope you can understand it's not our company policy to release names we work with, nor detail cases we solved issues for.
Yet, we love to give you an idea what we have been doing lately.
Don't hesitate to ask if our experiences match with your specific requests.
4 decades increases the likelihood of a big chance we have been there, done that, just what you need.
We are at your side until all of your Steamlocs work as they should, and even longer.
You can rest assured Steamloc® is the best solution to have.
Let me see some major realisations