May 2022: Ready to depart to three clients in Asia.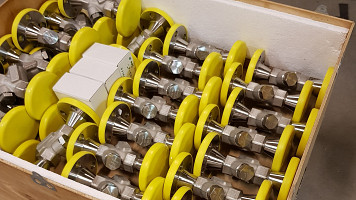 Mar. 2022: More and more companies are seeing the benefits of Steamloc, also for utility (destination Asia).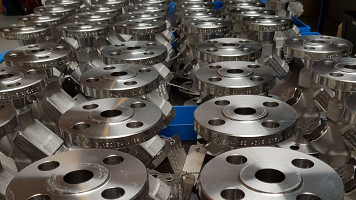 Sept. 2021: This batch of Steamloc ensures condensate removal for all utility drains in another Antwerp project.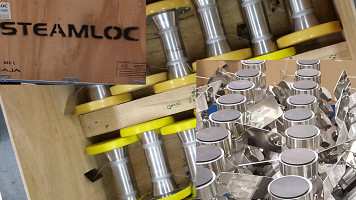 Mar. 2021: A few photo's through the years says more than testimonials. If you specifically want to talk to one of our clients, let us know so we can check if this suits them and how/when to establish contact.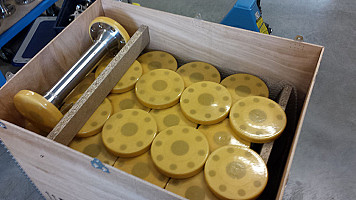 Jan. 2021: Conversion of all process traps in Chemical Plant part in China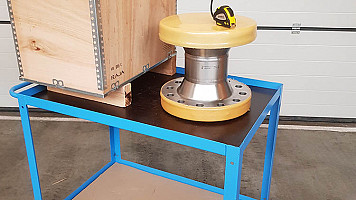 Jan. 2021: Ready to serve another reboiler for a chemical plant in USA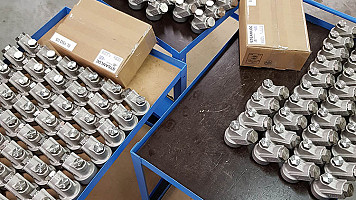 Jan. 2021: Another batch single flange Steamlocs for a chemical plant in USA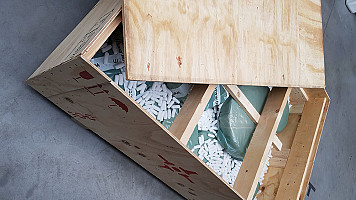 Nov. 2020: Ready to send out and to serve another PTA plant in PR China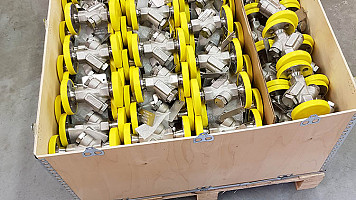 Oct. 2020: Exchange of drains in a chemical plant in Thailand
Aug. 2020: 1000 pieces of utility single flange connector Steamloc for a project in Saudi Arabia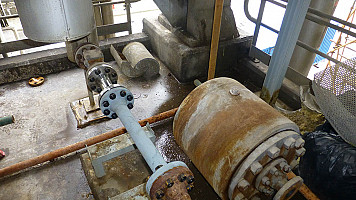 Aug. 2013: Replacement of a big broken trap by a small Steamloc in Shanghai PR China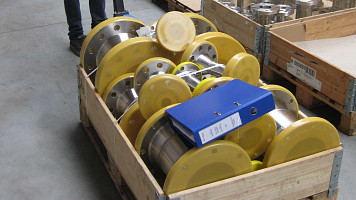 Feb. 2013: Ready to be packed and send over for a chemical plant in China.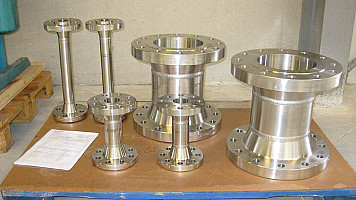 Jul. 2010: Steamloc for the process heaters in a chemical plant in Thailand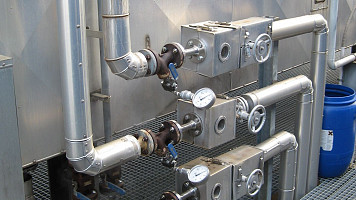 Jun. 2010: Test layout to record critical pressure stabilities at a chemical plant in Belgium.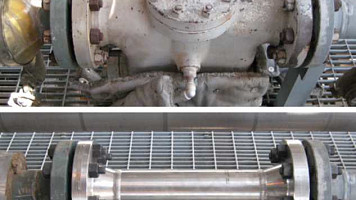 Jun. 2009: Before and after on a reboiler in USA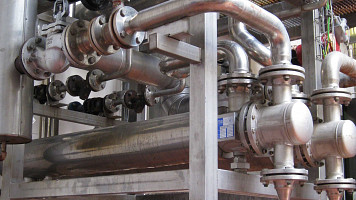 Mar. 2009: We wouldn't be from Belgium if we didn't do anything in breweries, right?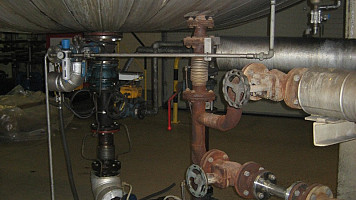 Mar. 2007: Serpentin on a vegetable oil tank in Belgium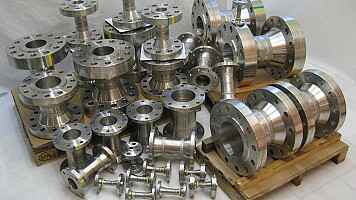 Feb. 2007: Steamloc for a big chemical plant in South of China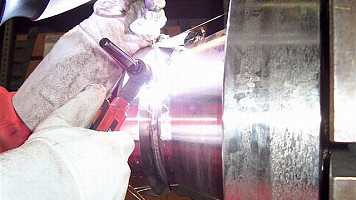 Feb. 2006: One of our welders in action for a 8"-1500lbs heavy duty Steamloc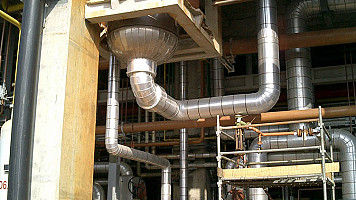 Mar. 2004: Project startup chemical plant in China. All process and utility = Steamloc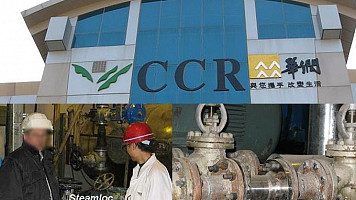 Feb. 2002: Not the famous music band Creedence Clearwater Revival, but a Starch/Sweetners plant in China. First project in 2002 + expansions in 2007 and 2017.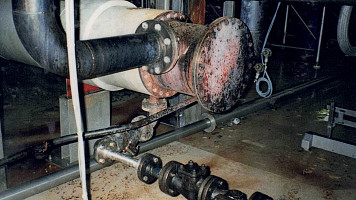 Apr. 1995: Steamloc draining a french fries oil heater in Belgium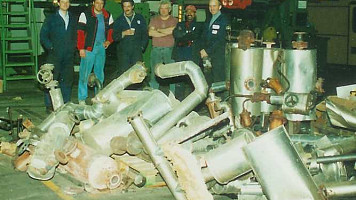 May. 1993: Complete conversion of several cardboard plants in Israël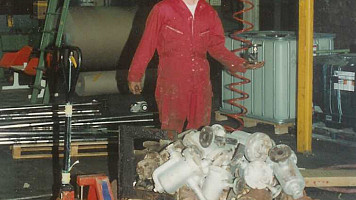 Mar. 1993: conversion of cardboard plant in the Netherlands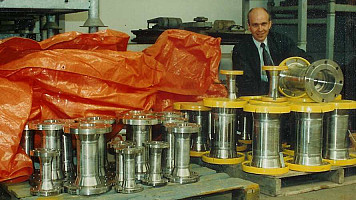 Jun. 1987: Steamloc for Chemical Project in the Netherlands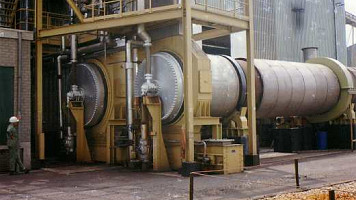 Apr. 1985: Steamloc on the rotary dryers of a vegetable oil company in the Netherlands